Floors by Nature stocks a range of waterproof flooring perfect for laundry installations. 
BROWSE HYBRID FLOORING FOR DOMESTIC AND COMMERCIAL INSTALLATION IN PERTH
Our collection of Hybrid flooring is produced by the world's leading flooring manufactures. 
This collection feature exceptional waterproof properties with anti-slip and scratch features.
Each selection is composed of waterproof flooring in various designs and textures.
Easi Plank | Iconic | Hydroplank | Aspire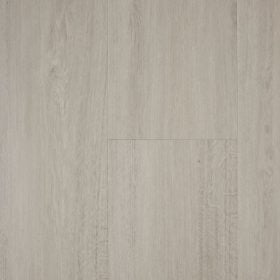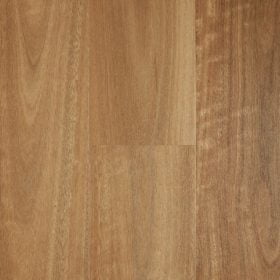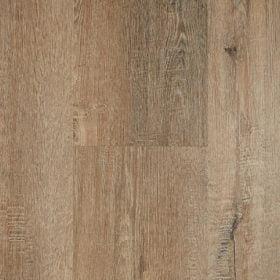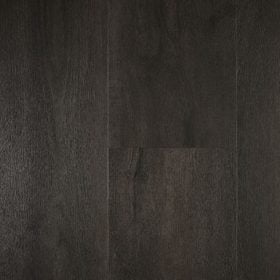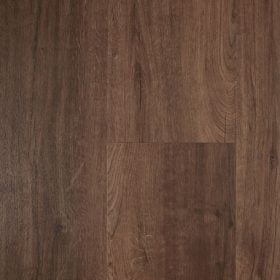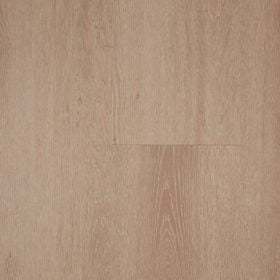 Laundry Tiles Installation by Floors By Nature
With over 50 years in the flooring installation industry, we're known for providing only the highest quality flooring materials in all our installation projects. This includes our wide range of Hybrid Flooring which are all available in different sizes for domestic and commercial installation in Perth. Our team of floor installers can work efficiently and correctly, especially when it comes to proper tile and grout spacing to prevent mould buildup.
For more information or to schedule a visit to our Perth showroom, please get in touch with Floors By Nature on (08) 9331 5004 or contact us via our website.