Perth TIMBER Flooring Specialists
At Floors By Nature, we're renowned throughout Perth for our timber flooring solutions. Having been in the solid and engineered timber flooring business since 1965, we're known for supplying only the highest quality, sustainable timbers. Our friendly, family run business ensures you'll always receive quality advice & direction when searching for a Perth flooring solution. 
Floors by nature distributes and sells wholesale and retail in Perth. This includes solid timber flooring, decking, cladding, panelling, lining boards and stairs. Visit our Perth timber flooring showroom in O'Connor to view our range. We specialise in Jarrah, Marri, Karri, Sheoak, Blackbutt, Tasmanian Oak, Western Red Car, Brushbox, Bamboo Flooring and much more. 
Flooring Installation
Our flooring specialists are here to help with all of your flooring installation needs in Perth. From choosing the right products to using the correct techniques, we'll help you turn your flooring goals into a reality.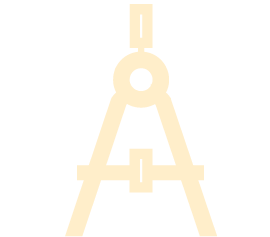 Decking Installation
Whether it's a front porch, patio or pool area there are a range of factors to consider when planning out and installing a deck. If you're looking to install Perth decking in your space, get in contact with Floors By Nature today.
Refreshing Timber Floors
If you have plans to rent or sell your property in the future, refreshing timber floors with a good topcoat as well as sanding and finishing is a great way to raise the value of your property.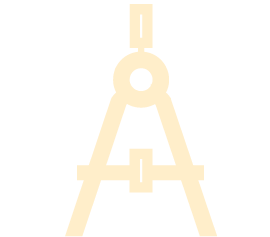 Sanding Timber Floors
Different floor types require different sanding techniques to ensure the quality of your hardwood floors. If you are looking for advice and services on sanding timber floors in Perth or sanding & coating floors in general, we have timber flooring experts to help you through this process.

TIMBER FLOORING
At Floors By Nature, we specialise in Perth timber flooring solutions. As a low maintenance, durable and aesthetically pleasing flooring solution, our timber flooring Perth specialists can help you find the best option for your home.

PERTH DECKING
Our Perth team can help create an easy to maintain, modern deck suited to your outdoor living needs. Our high-quality decking range has been created for Perth living, giving you peace of mind in purchasing a deck that will look better for longer.

ENGINEERED TIMBER FLOORS
For engineered timber floors Perth, look no further than Floors By Nature. Our engineered floorboard range provides a budget & environmentally friendly alternative to traditional timber flooring. 

BAMBOO FLOORING
Bamboo shares many ideal traits to timber flooring and offers a durable flooring option for Perth homes. At Floors By Nature, we offer a range of different bamboo flooring finishes suited to all styles and preferences.

HYBRID & LAMINATE FLOORING
Offering a wide range of colours and timber styles, hybrid and laminate flooring is a popular choice for Perth homes. Our selection of hybrid & laminate options are affordable, durable and offer a stylish solution.